Hey everyone, I'm excited to share that after a long writing hiatus, I've started a thrilling new novel. I'm tentatively calling it "After the
Rapture" as it takes place about 2 decades after an event called "the leaving" by many of the characters in the story. When these characters were in elementary school, more than 2/3rds of the world population just disappeared. Afterward came the loss of basic systems and while homes and roads are still there, they are, of course, in poor condition. Electricity is not available and there's no longer fuel to power any machinery. However, there are cities and suburbs and countryside as there has always been–only the populations are very, very different. Not to mention, there is magic!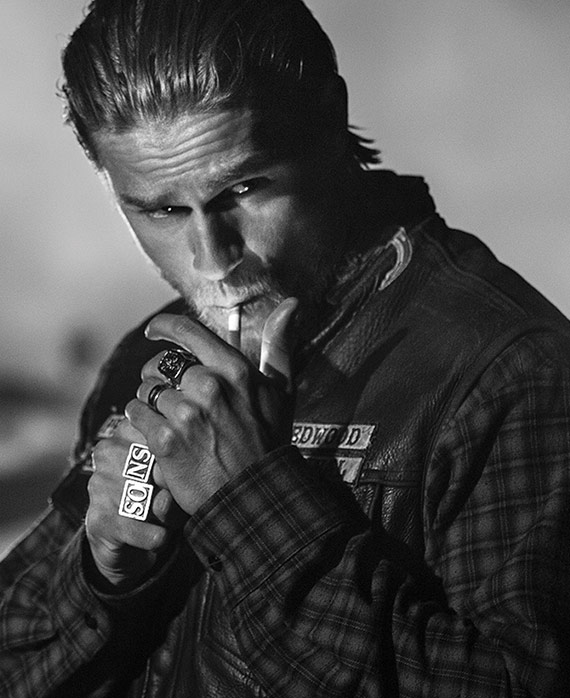 If you combined the movies Children of Men, I Am Number 4, Judge Dredd, The Fifth Element, with the T.V. show Sons of Anarchy, you'll get the flavor of the novel I'm developing. I woke up with this whole book in my head, which is rare because I normally get a beginning, or a middle, or an end, but never all three. So this is like super awesome for me ;) I'll post the opening scene later this weekend so y'all can get a preview.
Wish me luck! :)